1) Connect your Cel-Fi COMPASS to the LAN using an ethernet
cable.

2) Launch the Cel-Fi WAVE PRO app and sync to your COMPASS unit.
In the Cel-Fi WAVE PRO app select "Download Software".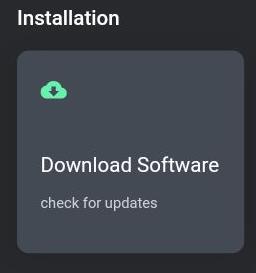 The app will check for updates in the cloud. An exclamation mark "!"
will appear if there are new software updates available.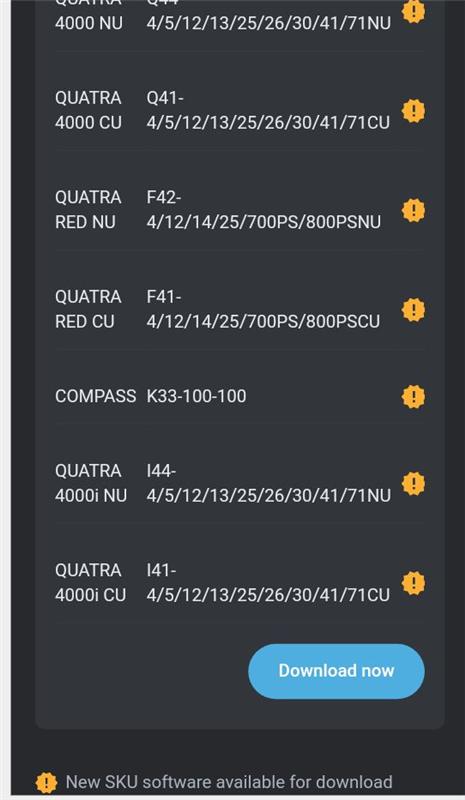 3) Select "Download now" and follow the instructions on the screen in the Cel-Fi WAVE PRO app.
To update your COMPASS unit manually, please follow the COMPASS Software and Modem Firmware Update Procedure.