Introducing the 4th generation Smart Cellular Coverage Solution for small businesses and residential areas. Currently only available in Europe. For more information visit www.cel-fi.com/solo.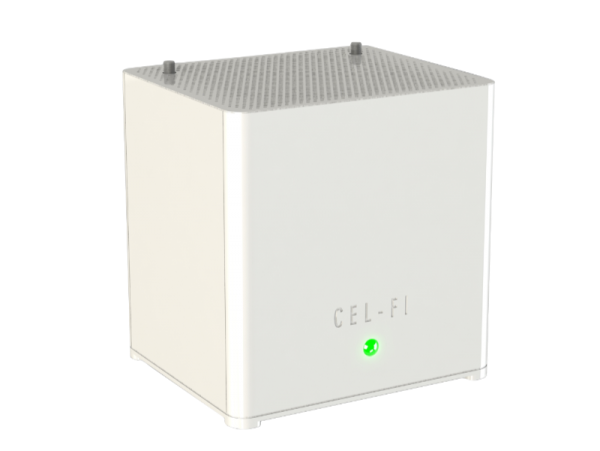 View the Brochure
View the Quick Start Guide
View the Data Sheet
Walk through a step-by-step troubleshooting guide for my Cel-Fi SOLO.
See a list of error messages for my Cel-Fi SOLO.