(Error 1) Not receiving signal from the cellular network.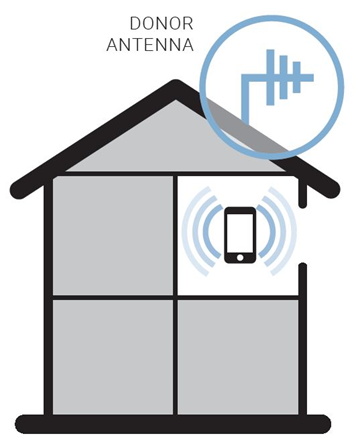 The cellular signal is too weak to boost.

Try this…check the connection between your Donor Antenna and GO. Confirm that your antenna is properly connected and working. You may need to try another Donor Antenna.
Using your cellular device, try to find a location with at least one consistent bar of 3G, 4G or 4G LTE. More bars is always better! Once you have found a usable signal, place your Donor Antenna in this location.