(Error 8) Input signal too strong
Input signal too strong. An E8 error code is letting you know that your Network Unit is too close to a cellular tower, not necessarily for your operator. This has reduced the output power (coverage bubble) to limit network interference.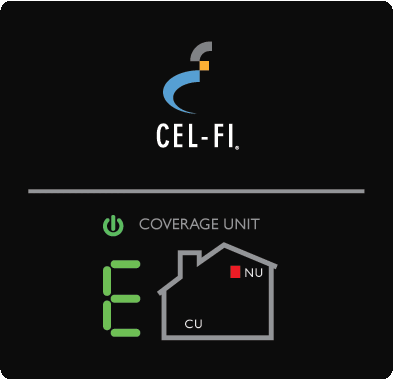 Try this…Move your Network Unit to another location. You might need to move your system to the other side of your home.
Note: When you have an E8 your system will still offer you indoor cellular coverage.