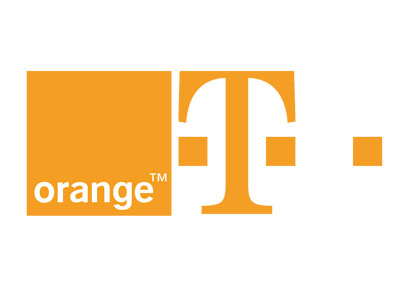 As part of the continuing evolution of the EE network, supporting the Orange and T-Mobile brands in the UK, some Cel-Fi devices originally distributed to Orange, T-Mobile and EE customers may cease to work in the future and therefore must be upgraded. This is a process that you can perform yourself, assuming that you have the following:
A Microsoft Windows PC running Windows XP, Windows Vista or Windows 7
A micro-USB cable (typically the sort of cable you use to connect most smart-phones [with the exception of iPhones] to a computer)
To perform the upgrade there are a number of steps:
Step 1: Does the Cel-Fi need an update?
Step 2: Use the link below to download and install the updater tool
Step 3: Connect Cel-Fi to the PC with the USB cable
Step 4: Follow the Update instructions on the updater tool
Step 5: Done!